Upskill your AGILE Mindset
Free live online MASTERCLASS with Stephanie Schuster
Be the agile person everyone is talking about. 
Become an empowered leader from behind to guide your team through the agile processes at ease and with fun. 
Join this 5 x 30min LIVE Masterclass to make a deeper dive into mindset components that are important to align your mindset with the agile philosophy.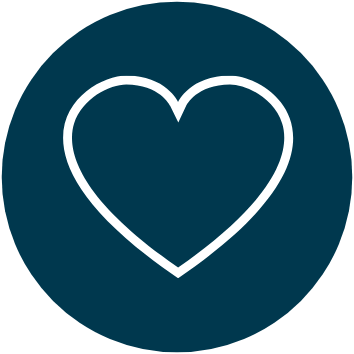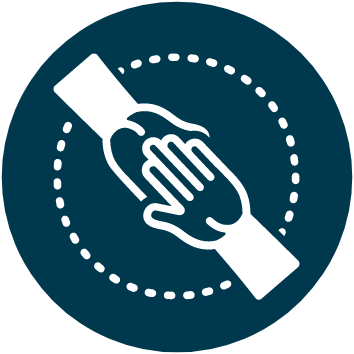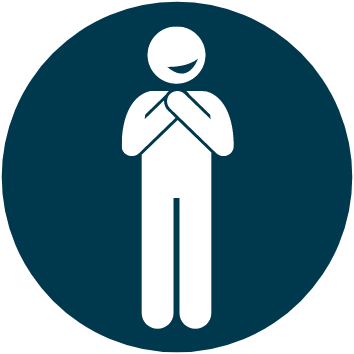 Get a step by step plan to skyrocket your agile mindset.
Up-skill your agile thinking and feel empowered.
Close your MIND-BEHAVIOUR-GAP by increasing your self-leadership.
Transformational ideas that will skyrocket your agile mindset.
Empowerment for cross-divisional work.
Understanding and empowering yourself and everyone on your team to boost productivity.
Level up your decision power based on understanding how decisions are made.
Held in the LinkedIn Group Being agile | Living agile.
Join the group here
* plus get the Workbook
Yes - save my seat!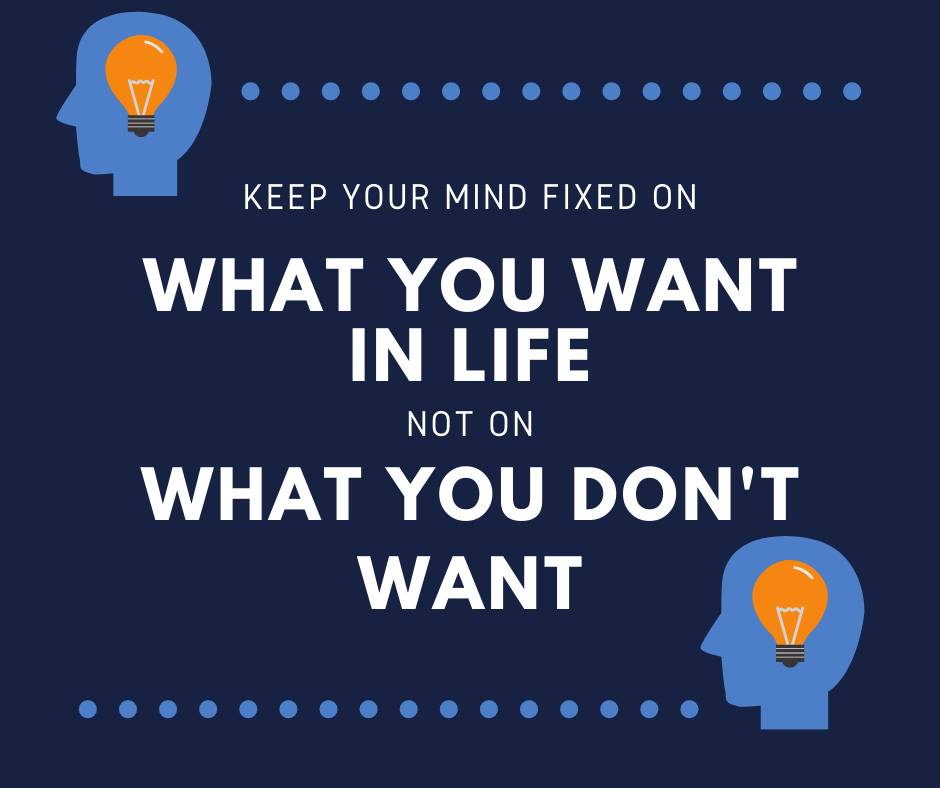 12.30 pm CET for 30 minutes from
25th until 29th October 2021 daily
THIS IS A
LIVE 5 x 30min. MASTERCLASS
• Imagine if you and your team had a bullet-proof agile mindset?
• Meaning there is understanding in the team?
• How much more effective would you be if you close your Knowing-Doing-Gap?
• And if everybody is committed to the project?
IN THESE 5 x 30 MINUTES TOGETHER, YOU'RE GOING TO LEARN: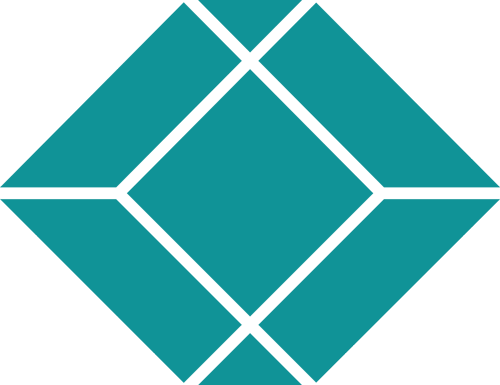 SECRET 1
HOW TO CLOSE YOUR
MIND-BEHAVIOUR-GAP
–
by increasing your Self-Leadership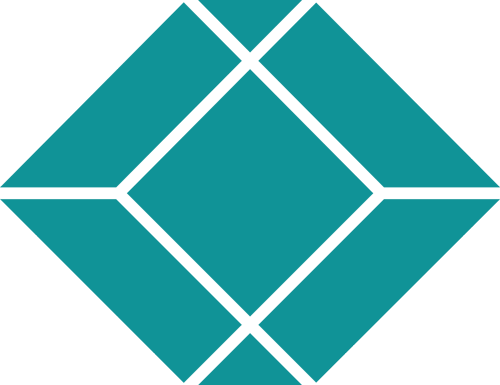 SECRET 2
HOW TO UNDERSTAND
AND EMPOWER
–
yourself and everyone on your team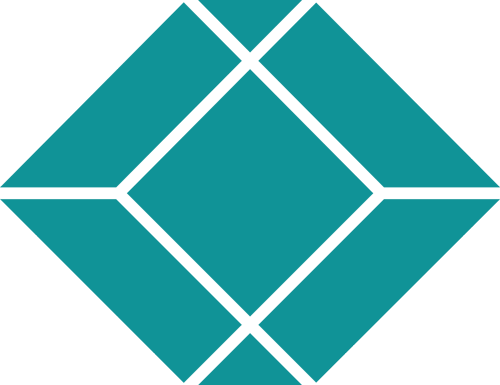 SECRET 3
HOW TO LEVEL UP
YOUR DECISION POWER
–
based on understanding
how decisions are made
95% IS MINDSET and 5% IS STRATEGY
A lot of people and teams are struggeling with living the agile methodology and process. It is about aligning your way of thinking with your working framework and agile methodology.
–
An agile mindset is about increasing your awareness and being able to adapt the change in uncertain and volatile environments. A must in a VUCA environment.
LET ME TEACH YOU:
• How to be independend by personality.
• How to not allow outside circumstances to dictate your results.
• How to be empowered to work cross divisional.
All you need to do, is sign up below!
Meet Stephanie
I am a Mindset Trainer in Zurich Switzerland specialised in the growth and agile mindset. I support teams and individuals to become the best self-leader to be empowered to work in an agile framework. Working cross divisional means to understand and to adapot other perspectives.
My training is based on the amazing and successful training by Bob Proctor and is aligend with the model of Spiral Dynamics what I learned also with Veit Lindau.
Everything starts in our mind. Everything starts with a thought. For those who are working in an agile framework, it is important to internalize the whole agile philosophy. Stop just doing agile without thinking agile.
This works like the butterfly effect. With small things you will achieve enormous impact. So train your mind to live from the inside out and go for your goals.
Before being a mindset trainer I was in banking and finance with focus on family office. In this role I worked with very successful entrepreneurs and observed that they already do a lot of mindset training unconsciously. Successful people uses their mind to support them.
"The recent events have been showing more than ever how important it is to stay agile in any situation, to be open for a new way of thinking."