Think agile 2 turn knowledge into competence.
Be the agile person everyone is talking about. Be outstanding in your role. Be purpose driven.
Working agile can be frustrating, but it does not have to be. Most agile people struggle with closed minded team members or KPI driven environment. But this is not the root of your frustration.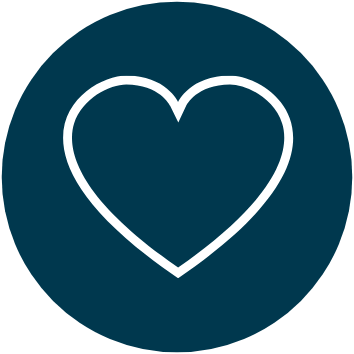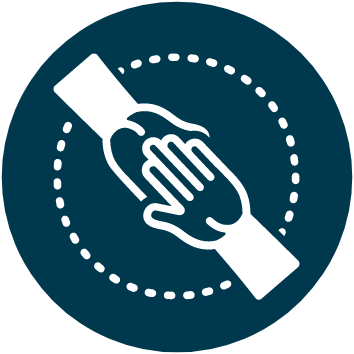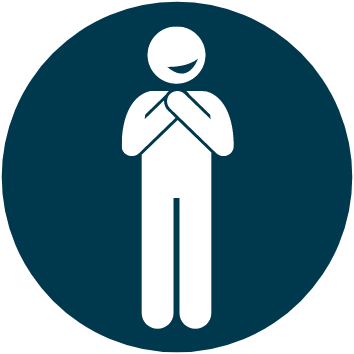 Think agile 2 turn knowledge into competence.
What makes Yoda be Yoda? His believe in his inner force.
Most agile people do one certification after the other and still do not fix their obstacles. They invest time, money and effort and still stay at the same place. They never realize that the root of the frustration can be traced back to the lack of confidence and trust in themselves.
Stephanie Schuster will teach you a system to feel the power and the purpose inside of you. That will show up in the outside and let you be an outstanding agile person.
Manual Agile Mindset
Turn knowledge into competence and skyrocket your agile mindset.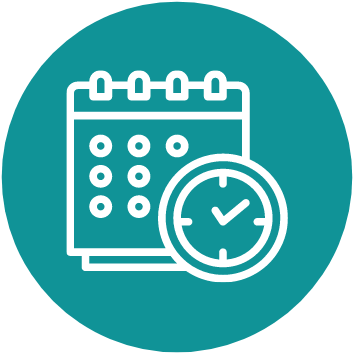 1. STEP
Become an agile ambassador
Master your MIND
The first person that has to have trust and confidence in agility is YOU. When you start to be the agile ambassador all people around you will recognise this. Mastering your mind let you tune into the agile idea and philosophy. Your way of thinking will be aligned with agility.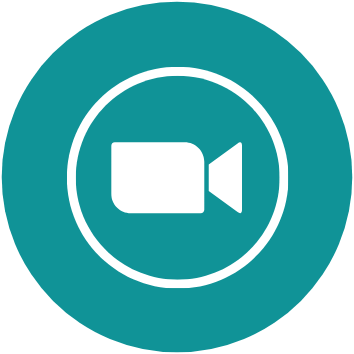 2. STEP
Be authentic & empowered.
Live your IDENTITY
People who know who they are and where they goe are followed by people because they want to follow. Living your indentiy means to know and to accept what let you be YOU and see the value in it. To adapt the 30 future skills you have to decide that you want them. That you want to be a leader with kindness, empathy and still great in future literacy and co-creation.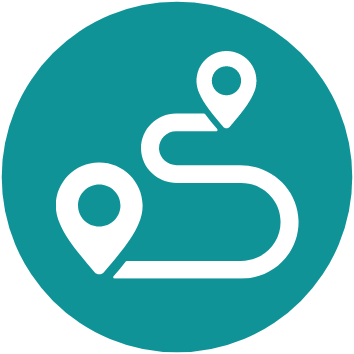 3. STEP
Be outstanding & purpose driven.
Create your MISSION
Based on mastering your mind and living your identity you start to creat your mission. With clarity and inner peace of mind it is much easier to know where to go and what you are burning for. 
The clarity in your backpack is your booster and let you achieve your results at ease with fufillment. 
Agility is just the tool to get there.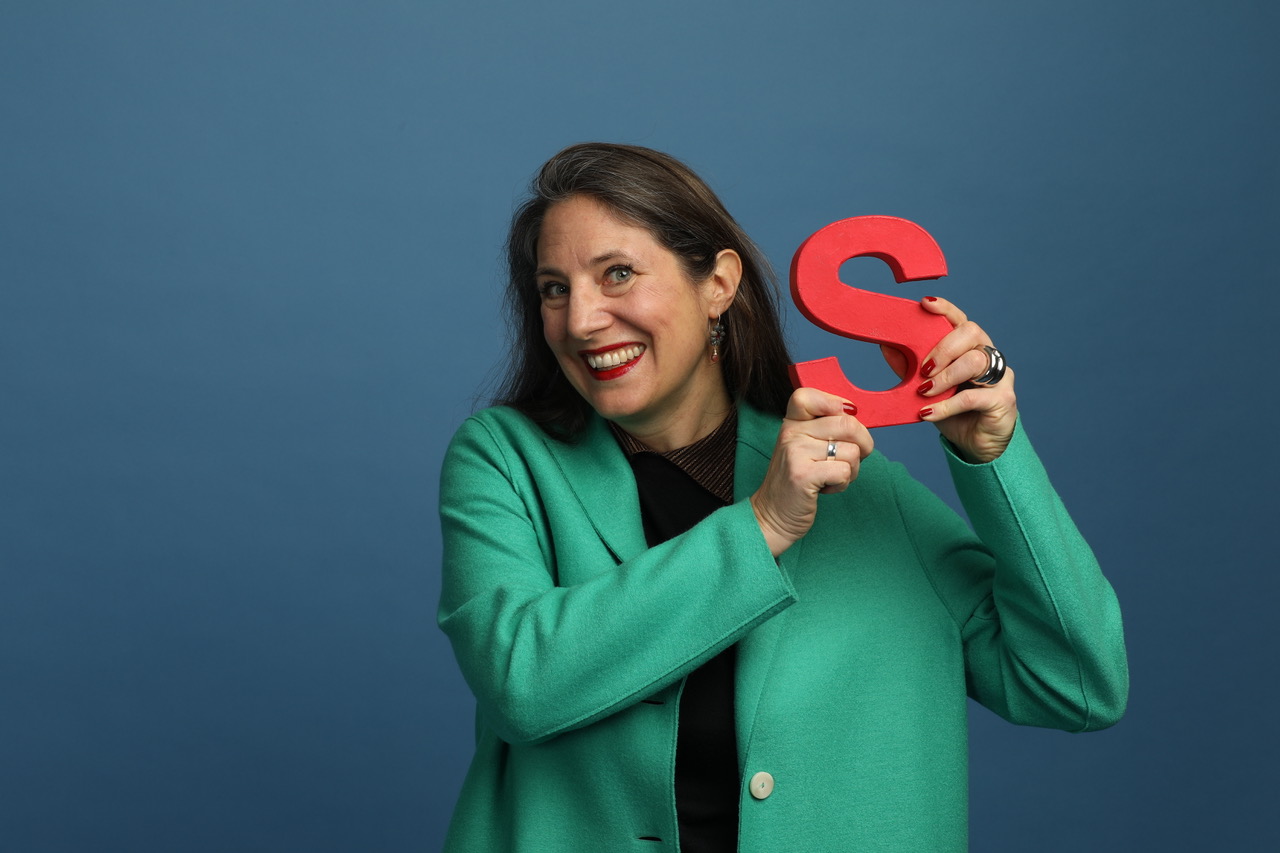 We do not just care about working agile. We care about you and your team to bring more agile thinking into your daily life. To let you be purpose driven.
Mentored for more than 30 years people (Wealth & Personal Development)
Based on success proven format by Proctor Gallagher Institute (CA), Veit Lindau (GER)
Embedded in science evaluated roadmaps as Spiral Dynamics (Beck/Cowan) and AQAL (Ken Wilber)
My Team
Nothing great can be done alone!
Have a look at our amazing team. We are her to support.
Do not hesitate to get in touch with us.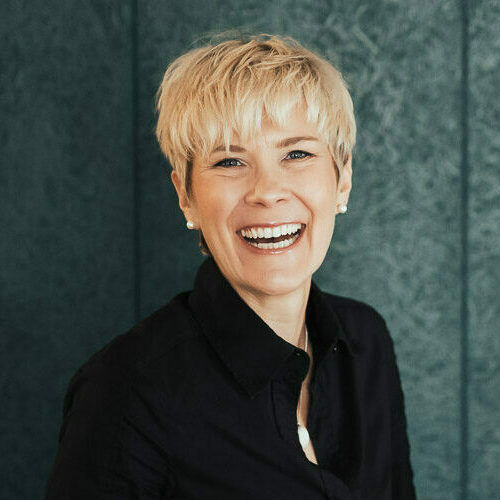 Ute Nicola Hasse
Founder of nice*
Stephy opened our get-to-know-you call with the phrase "get an assistant before you need one"! This sentence not only led us to each other but also stands for a long-standing, appreciative, trusting and developmentally strong cooperation.
The cooperation with nice* as a web design agency is characterised by individuality in web design, humanity in cooperation, efficiency and reliability!
What makes us unique is our sunny, good-humoured and positive attitude to life. To make people shine. We enjoy what we do. We are happy to bring your passion individually and uniquely into the world.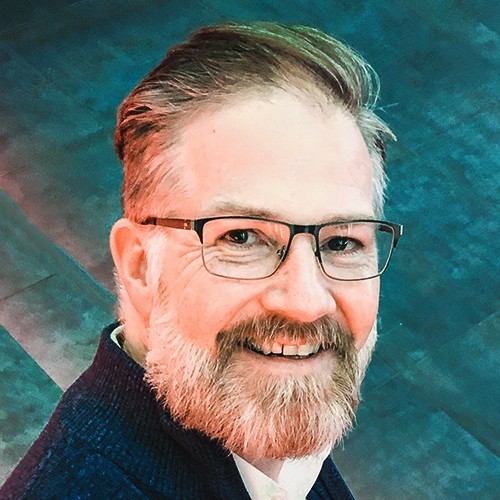 David Libby
Freelancer at Producers Market
David Libby's WHY is helping others to bring out their best by playing to their strengths. He mentors with empathy and believes in compassionate communication. Facilitating others success is what brings meaning to him, and he knows through experience, that living these values leads to outstanding results.
Understanding team dynamics, finding commonalities between people and bringing them together is part of who David is. He's a natural networker with a love for nurturing and developing teams.
Passionate about personal growth, Jungian psychology, meditation, data science, regenerative agriculture, and the music and culture of Brazil, David is known for having established "Zurich School of Samba".
Despite being a technophile and self-confessed nerd, David believes that technology is here for us and not vice versa. Human connection and hearts come first; machines come second!
Turn knowledge into competence and skyrocket your agile mindset.
master your MIND
You have already an amazing skill-set. The difference to be more outstanding is how you use it. Close your Mind-Behaviour-Gap and be the role model for your team members. Be outstanding.
live your IDENTITY
Know, accept and value who you are and live it.
Attitude = the magic word. How you provide your amazing skill set makes the difference.
Attitude is your compass. Be the authentic leader filled with future skils as kindness, transformability and future literacy.
create your MISSION
Based on mastering your mind and living your identity you will create your mission. Having clarity who you are, why you are here and how to stay focused gives you inner peace of mind and let you achieve your results at ease. Our life is a reflection of our decisions and choices we made. Learn step by step to know your purpose how to live it and that discipline is a funny game. and create your mission.
Agile & beyond
Agility is more than just a working framework. It is a philosophy for our next step of conscious awareness. Learn more about the big picture and why agile is an important piece in the puzzle.
Our Events
Find your way to get in touch with us. Do your next step on your journey of personal development. Outstanding people have an excellent attitude and an agile mindset. They do not allow the outside to frustrate them or to make them feel powerlessness. They embrace change and challenges.
Upcoming Masterclass
Join my next Masterclass and learn how to "Up-skill your agile mindset". In a digital LIVE Workshop I guide you through the basics of an agile mindset. Become an agile ambassador, be empowered and empathic, become the agile person everyone is talking about. Love agile again 🙂
Make the first step and integrate the power which is already inside of you. Learn how to integrate Gratitude into your professional and daily life. This is THE foundation of living your purpose and get to know how to be fulfilled in your role. Practice gratitude and be purpose driven.
Test Yourself
Find out about your status quo.
How purpose driven are you already? Where are your blind spots? What is already running great?  Where to do your next step?
Take the questionnaire and share the insights out of this in a 1:1 session
Ultimate Manual
Get your ultimate guide to up-skill your agile mindset. Follow the guide and become the agile ambassador. Explore and experience how to be purpose driven in what you are doing. Become the agile person everyone is talking about.
Think agile 2 turn knowledge into competence.
Success is not only about what you are doing, it is about how you are doing. Be purpose driven in your profession is a success story for itself. Use your agile mindset  2 enable you and your team. Make it happen.
Become outstanding in your role.
Be purpose driven in your professional life and in your private life.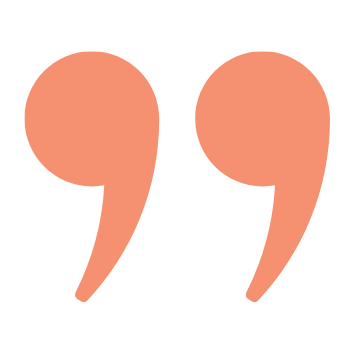 "Hi Stephy! Thank you loads for your kind message and good words! So lucky to celebrate my BD this year in a completely different setup (like the one I always dreamed of) … and that is only because I was lucky 1.5 years ago when I met you! Thank you so much!"
Paula K.
"Good Morning Stephanie! I just read youre post from some days ago about clarity.
Since we made that special call about being in the flow, that really sticked in my mind about what that really means and most importantly, that really makes sense!
On another note, about my curremt job (…). Things have been  turned upside down completely. (…)
Anyway! Just wanted to share this. I am really amazed how a few months difference can turn completely upside down …"
Oriana
"It's a real pleasure that our paths have crossed!
You've contributed a lot o my life, at the right time and with  … the right mindset and tools the fitted perfectly into my path !
I am so grateful dear :-)."
Florencia R.
Frequently Asked Questions
Coach or Mentor?
A coach helps you by giving questions to get out of you of what is already there.
A Mentor gives you additional roadmaps and perspectives that invites you to level up.
Mentor sees abilites in you that you are not yet able to see and guides you to get connected with them.
What is in for me?
What is your biggest asset? It is YOU!
The more you level up …. the more return on investment you can expect. 100% success = 5% Strategy + 95% Mindset.
What makes the difference?
It is science proven that an amazing skill-set alone does not make it. The difference is based on attitude and values means how you deliver your skill-set. People who are outstanding in their role, have an outstanding attitude and live their purpose.
What can I expect?
Diving into mindset training let you know yourself better. By knowing yourself better you can read and support others much easier. This is crucial especially for scrum master and other cross functional working people.
Do I have to do it all alone?
It depends which way you choose. There are offers out there that invites you to do a 100% in selfstudy by your own. My observation is that very less people really make by themselves alone. Most people get better results by doing this guided and in a community. But the only person who can do the needed inner work is YOU.
Therefore I say you need 3 pillars: Knowledge | Training | Community
What happens if I am not changing anything?
If you keep on doing what you are doing without going for the next level, you will find yourself at one time left behind. You will get the same results again and again. This probably let you feel frustrated and powerlessness.
As we are living in an ocean of motion and change is unescapable your next step is to get the inner path and strength to deal with any change that is coming. Learn how to use the power that is inside of you.
Love agile again - Make it happen - Be purpose driven
Stop allowing the outside to frustrate you. Become aware that it is more than just implementing an other working framework.